Truck Shock Absorber
(98485042)
for IVECO Truck Auto Spare Parts
 
| | |
| --- | --- |
| IVECO | TRW |
| 98485042 | JHZ5008Â  |
| 99432314 | Â  |
| 99474622 | Â  |
| 98414531 | Â  |
| 98488107 | Â  |
| 99474639 | Â  |
                                                                                                          
Package:Film=>Box=>Paper Carton=>Pallet
 
Quality

Due to 10 years experience in auto parts industry in China.We want to do long business,not once.so we will keep the best quality for you !

Warranty

There is one year warranty of our goods.If there is any problem with the ballast, we will replace a new one in the new order.

Price

Most competitive price

Delivery-
time

30-45 days

Payment-
Method

T/T,Western Union,L/C

Service

Best service,Honest service
Our Services
 
1. Reply your enquiry in 24 working hours.
2. OEM, buyer design, buyer label services provided.
3. Exclusive and unique solution can be provided to our customers by our well-trained and professional engineers and staffs.
4. Special discount and protection of sales area are provided to our distributors.
5. Timely delivery
6. Good after-sale service
7. Factory price

Nanchang Bohua Machinery Equipment Co., Ltd.one of professional manufacturers and trading companies for EURO TRUCK PARTS in China, based on Research, Development, Production and Sales, main for MERCEDES-Benz, Volvo, SCANIA, RENALUT, DAF, MAN, Iveco. It mainly engaged in Automotive Engine parts, Brake System, Clutch Parts, Steering System, Electric System, Cabin Body Parts and so on.

If you are intered in our products,welcome to contact us!

Bella Zhang

Mobile:+86 15870821951
 
 
 
Truck Shock Absorber
(98485042)
for IVECO Truck Auto Spare Parts
 
| | |
| --- | --- |
| IVECO | TRW |
| 98485042 | JHZ5008Â  |
| 99432314 | Â  |
| 99474622 | Â  |
| 98414531 | Â  |
| 98488107 | Â  |
| 99474639 | Â  |
                                                                                                          
Package:Film=>Box=>Paper Carton=>Pallet
 
Quality

Due to 10 years experience in auto parts industry in China.We want to do long business,not once.so we will keep the best quality for you !

Warranty

There is one year warranty of our goods.If there is any problem with the ballast, we will replace a new one in the new order.

Price

Most competitive price

Delivery-
time

30-45 days

Payment-
Method

T/T,Western Union,L/C

Service

Best service,Honest service
Our Services
 
1. Reply your enquiry in 24 working hours.
2. OEM, buyer design, buyer label services provided.
3. Exclusive and unique solution can be provided to our customers by our well-trained and professional engineers and staffs.
4. Special discount and protection of sales area are provided to our distributors.
5. Timely delivery
6. Good after-sale service
7. Factory price

Nanchang Bohua Machinery Equipment Co., Ltd.one of professional manufacturers and trading companies for EURO TRUCK PARTS in China, based on Research, Development, Production and Sales, main for MERCEDES-Benz, Volvo, SCANIA, RENALUT, DAF, MAN, Iveco. It mainly engaged in Automotive Engine parts, Brake System, Clutch Parts, Steering System, Electric System, Cabin Body Parts and so on.

If you are intered in our products,welcome to contact us!

Bella Zhang

Mobile:+86 15870821951
 
 
 
Product Parts is mainly includes Tower Crane Parts and Construction Hoist Parts.
There are standard section, lifting mechanism, rotary mechanism, trolley mechanism, safety limit device, anti-falling safety device, rotary support, cab, control platform, floor call device, high-strength bolt, roller, solar energy obstacle lamp and so on.
Type of Product Parts:
Tower Crane Parts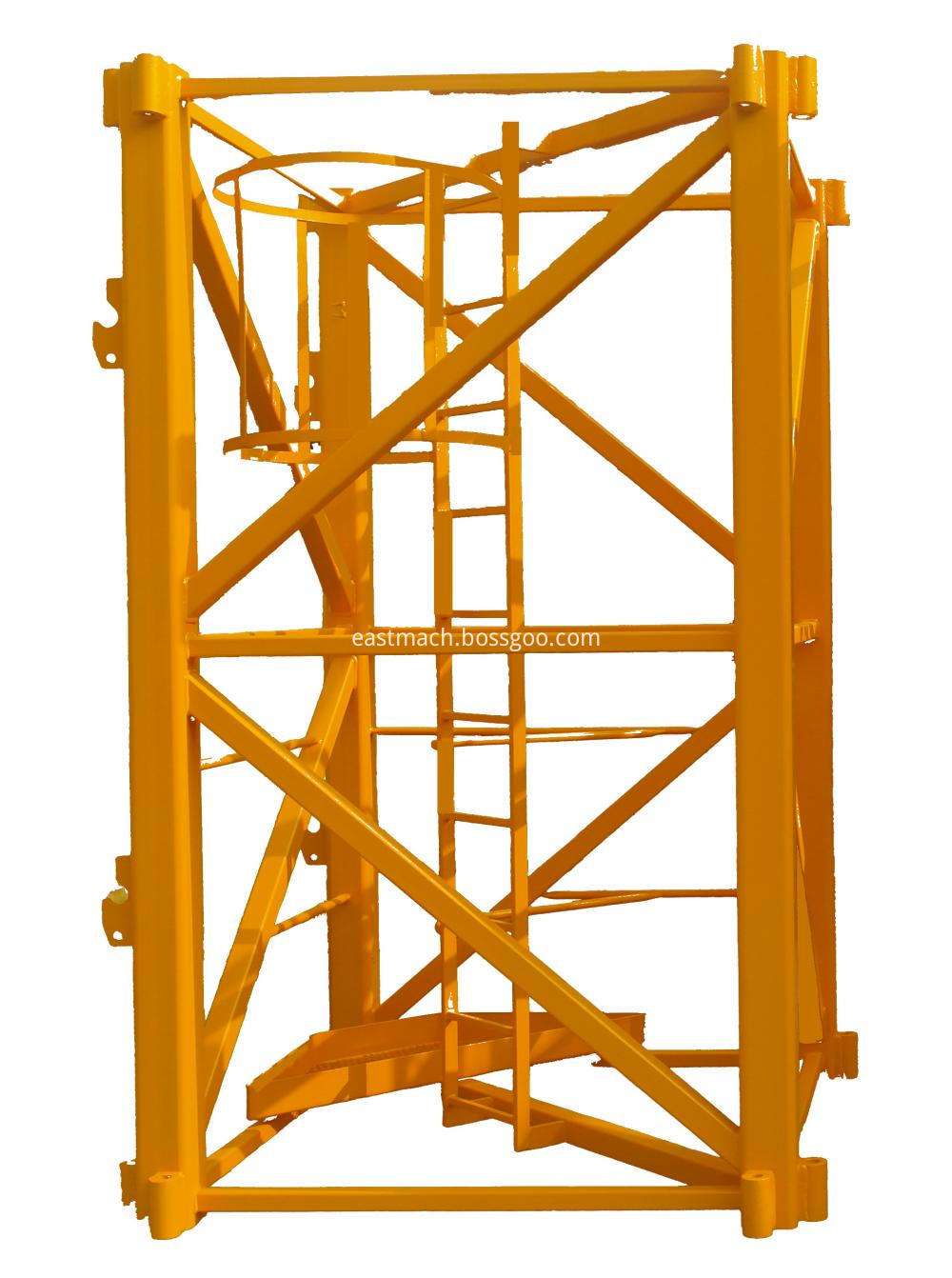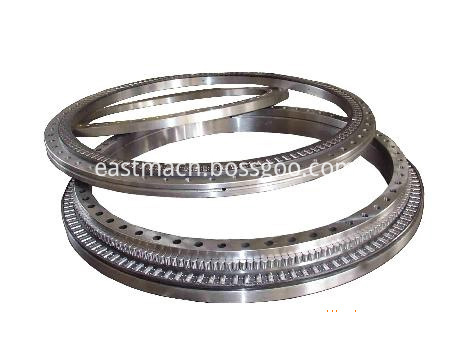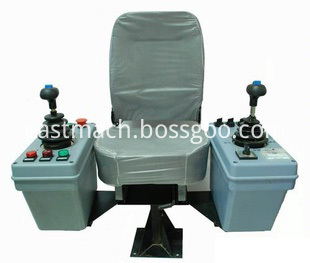 Construction Hoist Parts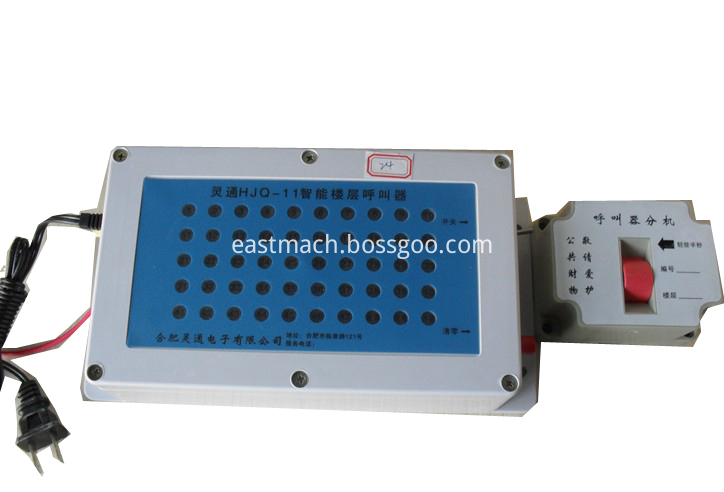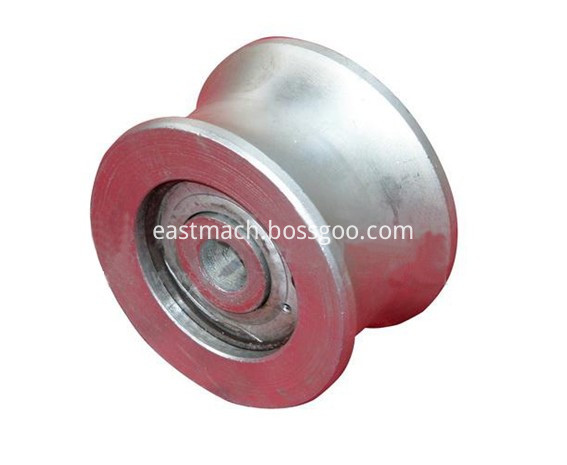 If you have any questions, please contact with us directly. Product Parts are produced with High Quality and Good Appearance. Welcome you can visit our Factory. For inqury, Please send mail directly to us.
Product Parts
Tower Crane Parts,Lift Platform Parts,Construction Hoist Parts,Platform Elevator Parts
Jinan East Machinery Co.,Ltd. , https://www.jneastmach.com