Warmly congratulate Guangdong Hengrun Weaving Industry Co., Ltd. on the move
Guangdong Hengrun Weaving Industry Co., Ltd. is a modern group company that integrates design, production, sales, and import and export trade. Due to the need for the development of its brand "Jing Jing Cao" and "Jing Jing Ba Bao" , it was special for Guangzhou Baiyun Mountain. Selected 2,000 square meters of pleasant new office site, and began to relocate on April 4, the company staff full of joy, full of momentum, ready to brand new, large-scale, modern office environment, show their talents, and create success!
The "Jingjing Grass" brand of Hengrun Company has been listed since the spring and summer of 2007, and has been well received by customers and agents. Since the beginning of the year, Jingjingcao brand has achieved good reputation, reputation and market share. Thanks to pragmatic and enterprising style, it has been recognized by the industry. This is thanks to the pragmatic team created by Mr. Zhang Chaoxiong, the chairman of the company group. A group of young, dynamic, honest and loyal Hengrun people.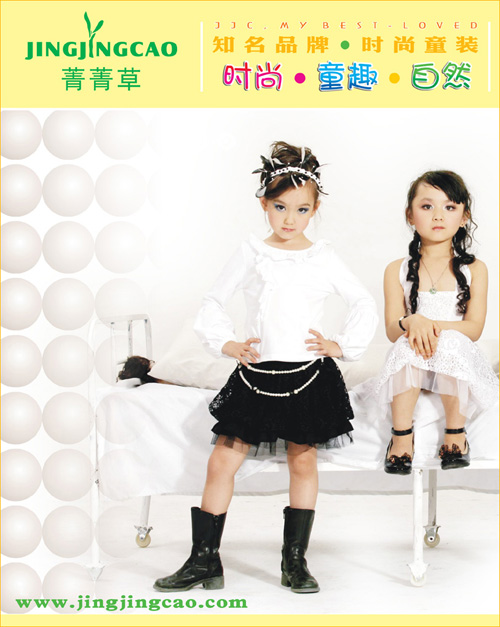 "It is politically boring, its folks". It is precisely because of the generous and clear company system established by General Manager Zhang that the company's employees generally have a style of honest and loyal work that is presented to the vast majority of partners for integrity, pragmatism, and trustworthiness! Hengrun Company recruits and retains talented people and has the following three methods: First, look at character, character quality and then look at the ability to work: because Zhang believes that we do a brand to do business, we must have a sense of responsibility to our customers and society, not character If you can't, you can't integrate into the team and you can't take on this important task. Secondly, the company is willing to train employees: The company has a generous culture for the young employees, and is willing to give everyone the opportunity to try and display, and to follow the guidance and patience. , Let every employee grow in dedication! Then the company also emphasized the spirit of teamwork: to create conditions for the continuous improvement of communication among various departments, to guide everyone to frank cooperation and exchange of ideas, to avoid wrangling, to avoid inefficiency, and to create maximum competitiveness for the company. This relocation also aims to allow employees in the brand department to work together in a unified office, improve work efficiency, and increase cooperation passion. It is precisely because of these methods of employing people that the company has precipitated a group of outstanding and loyal talents.
New year, new environment, new breakthrough! Hengrun people have enough confidence to grow even better in 2008! In addition to the newly added "Jingjing Baby" baby clothing brand will soon be listed on the market, the design style and product structure of "Jingjing Grass" will be even better! We also sincerely welcome more customers and industry elites to join our team. Let us jointly compose the excellent chapter of "Yongheng Runren"!
Oxford Fabric,Pu Oxford,Pvc Coated Fabric
TC Fabric,Work Wear Fabric Co., Ltd. , http://www.plolyesterfabric.com