Comprehensive foreign media reported that Chinese Vice Premier Li Keqiang said that China hopes to introduce Japan's more advanced rare earth technology. Analysts said that China and Japan have some room for cooperation in the field of rare earth development, but with the gradual diversification of global supply of rare earths, Japan's technology transfer may not necessarily make China's hope of making concessions.

Vice-Premier Li Keqiang met in Beijing Tuesday with Mr. Miichiro Hiraku, President of Japan's largest business lobby group, Michikura Hiroshi, and Chairman of Japan's Toyota Motor Corporation Zhang Fujiev. Japan has advanced technologies for the development and use of rare earths. China hopes that the two companies can Strengthen cooperation in this area. It is hoped that Japanese companies will bring more advanced rare earth technologies to China.

According to Reuters, Japanese business leaders called on China to relax restrictions on rare earth exports during the meeting. However, Li Keqiang said that due to environmental considerations, China needs to restrict the export of rare earth elements.

Philip Andrews-Spid, a senior researcher at the Royal Institute of International Affairs' Energy, Environment and Development Program, said that although China supplies more than 95% of the world's rare earths, it is always at the lowest end of the supply chain of rare earth resources. China and Japan have room for mutually beneficial cooperation in this area. "I think Japanese companies will carefully examine the possibility of cooperation with Chinese companies in the R&D of rare earth technologies. Japanese car manufacturers including Toyota are expanding the production of hybrid and plug-in vehicles, and China will clearly become a major market. "

At the end of last year and July this year, China twice cut its export quota for rare earths. In May this year, the Ministry of Economy, Trade and Industry of Japan stated in its unfair trade report this year that China's practice of restricting the export of rare earth resources "may violate the rules of the World Trade Organization."

Reuters reported that Japan accounts for one-third of global rare earth demand. China's export restrictions have affected Japan deeply. At the same time, industry sources estimate that global demand for rare earth elements may double in the next five years.

Andrews Spide, an expert on energy issues at the Royal Institute of International Affairs in the United Kingdom, points out that in the next few years, the global supply of rare earth elements will be more fragmented. Therefore, although China can use its huge rare earth production as a condition and require Japan to provide high-value-added technologies, Japan may not necessarily make the concessions China hopes. "Over the past year, major global mining companies have worked with manufacturers to expand supply by developing new rare earth mines or restarting existing rare earth mines. I expect that these newly developed rare earth mines will be put into operation in the next two years. Therefore, China's absolute advantage in the global supply of rare earths will gradually weaken."

Since May of this year, the prices of rare earth elements in the international market have skyrocketed and some major rare earth metals have risen more than three times. According to Bloomberg News, Japan's major auto and home appliance manufacturers are eager to find new supply channels for rare earths and try to sign longer-term contracts to ensure production supplies.
Fits for Chevrolet series. Mainly for 15Equinox, 12Captiva. Mainly made of PP material.Cargo Cover with perfect features - Being retractable makes this cargo cover for easy access and removal. Being waterproof and fireproof ensures that it has strong ability to resisting low and high temperature, so it can have a good performance under any bad conditions.The cargo cover is waterproof, resistant oil and dirty, with Cotton adding process in the meantime.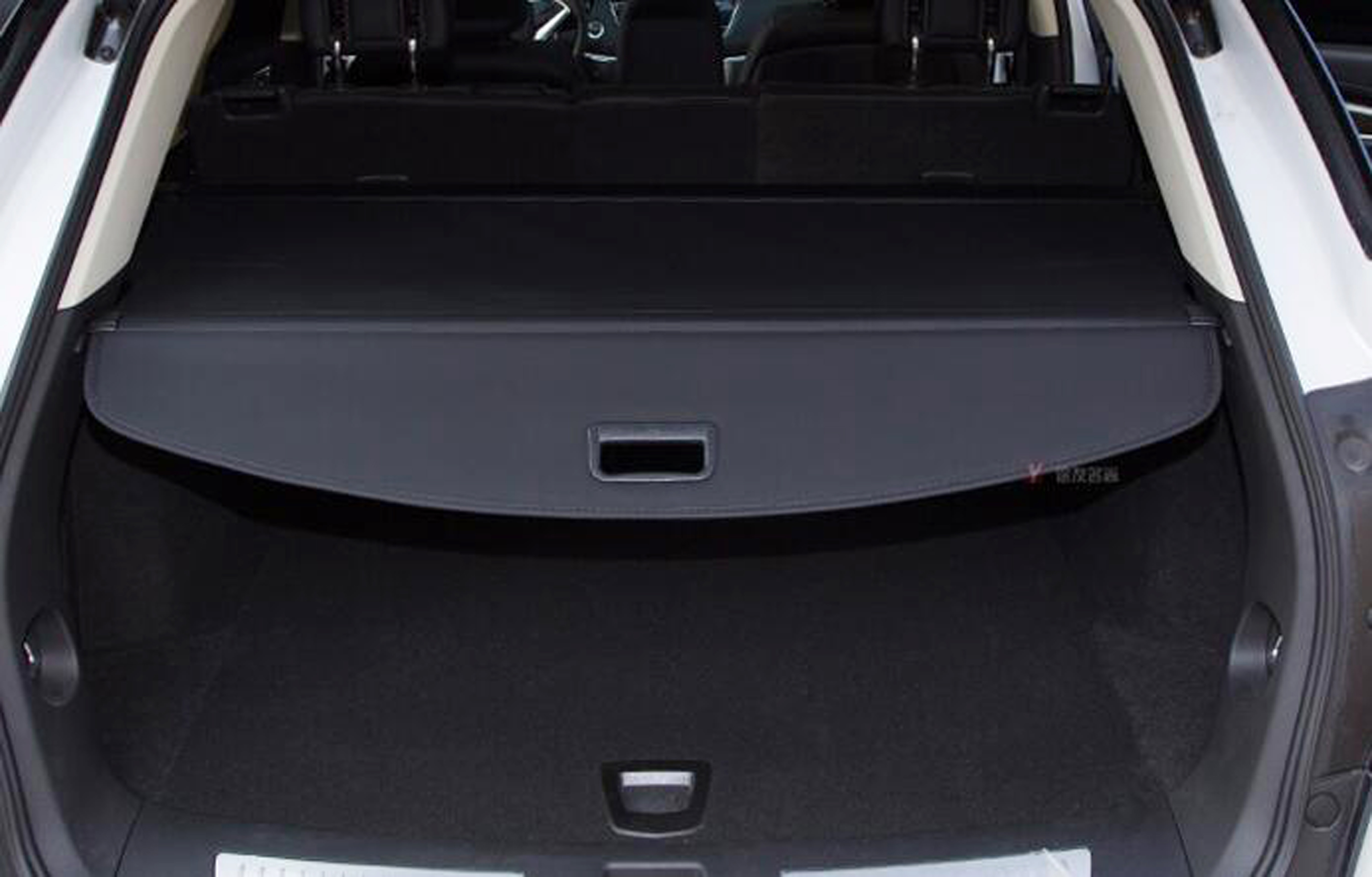 Chevrolet Cargo Cover,Chevrolet Retractable Cargo Cover,Chevrolet Security Trunk Cargo Cover,Retractable Trunk Cargo Cover
Car wing auto parts co. LTD , http://www.chinachezhiyi.com