Size:
12′′14′′16′′18′′20′′22′′24′′26′′
Rubber Laye:
5 Layers of Rubber
Colorful:
All Black, Color Wall, All Color, Double Color
Bicycle Tyre Bead:
Steel Wire
Transport Package:
as The Customer′s Requirement
Hot Popular Bicycle Parts Tyre Cycle Bicycle Tyre (12*2.125)
Rubber bicycle tyre
1.Bicycle tyre bead:Steel wire
2.Casing:Nylon
3.Rubber content:30% and above
4.Pattern:Kinds of knobby patterns or smooth treads
5.Profile:Circular
6.Color:All black, color wall, all color, double color
7.Packing:50 PCS in a bale then in knitting bag or compressed bag
8.The size of the tires my company can offer is
We are gold member of made in China, we specialzed in various of bicycle and bicycle parts, for expand market, we are looking for new parter to cooperation, sincerely hope have a good relationship and you are welcome to visit us when convenience.
We ensure you: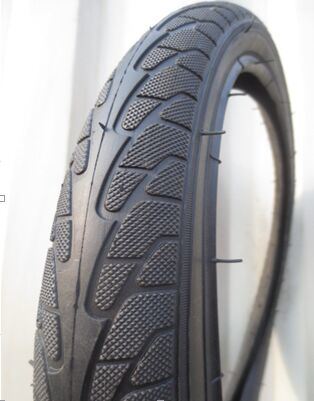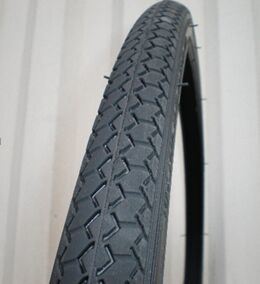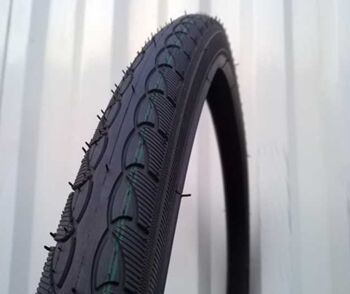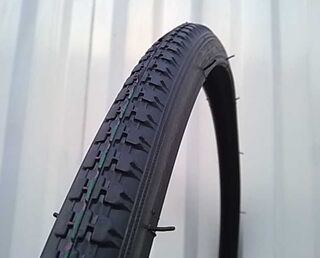 1:Workable price
2:High quality
3:Perfect service
4:Deliver in time
5:Good reputation
 
12''*1.75
12''*2.125
12''*1.95
12''*2.5
14''*1.75
14''*2.125
14''*1.95
14''*2.5
16''*1.75
16''*2.125
16''*1.95
16''*2.5
18''*1.75
18''*2.125
18''*1.95
18''*2.5
20''*1.75
20''*2.125
20''*1.95
20''*2.5
22''*1.75
22''*2.125
22''*1.95
22''*2.5
24''*1.75
24''*2.125
24''*1.95
24''*2.5
26''*1.75
26''*2.125
26''*1.95
26''*2.5
28''*1.75
28''*2.125
28''*1.95
28''*2.5
27*300c
The gel content of the tire :45% and above
Pls contact us for price list!!!
 
 
 
 
 
Shen Zhou Machinery Co., Ltd. , http://www.szmouldmachine.com