Structure/Pressure:
Single-Stage & High Pressure
Transport Package:
Carton or Wooden Case
Specification:
high pressure blower
Hot sale centrifugal vacuum air blower for screen printer
Model

Frequency


(

Hz

)

Power
(KW)
Voltage
(V)
Current
(A)
Max Airflow
(m³/h)
Max Vacuum
(mbar)
Max Compressor
 (mbar)
Noise


(

dB

)

N.W.

(

kg

)
2LG210-7AH16

50

0.4

200-240

â–³




345-415Y

2.6/1.5

80

-120

130

53

10

60

0.5

220-275

â–³




380-480Y

2.6/1.5

98

-150

160

56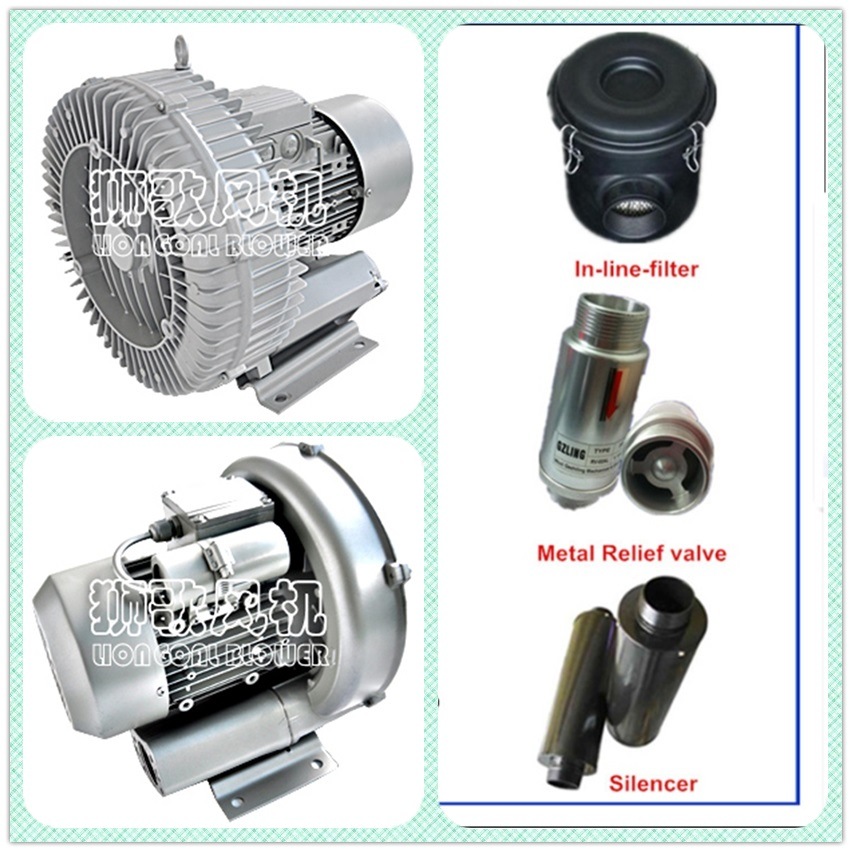 Our advantages :Â 

1. Adopt SKF & NSK bearing.
2. Use ADC12 aluminum alloy material.(same to BMW's wheel hubs)
3. Random installation( vertical or horizontal)
4. Insulation class: F, Protection class: IP54
5. 100% oil free air delivery ( Impeller connected to the motor directly, without any oil lubricating)Â 
6. No routine maintenance (whithout wheel gear and belt,don't need to do maintenance towards those parts)
7. Quiet operation, low noise(adopt low noise motor, meanwhile inlay muffler is available if lower noise required)
8.Variable output control(pressure or vacuum)
9.Pulsation-free compression(use quakeproof footstand)
10.Long term durability(24H running)
11.Strictly tested before leaving the factory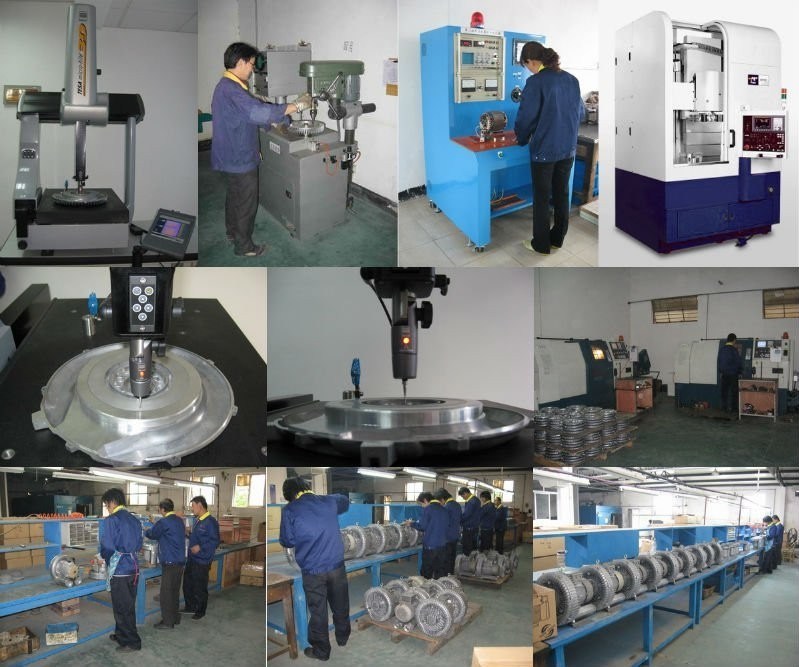 Vacuum Blower Applications :Â 

1. Aquaculture (fish and prawn pond aeration)
2. Waste water treatment, sewage treatment system.
3. Pneumatic conveying systems.
4. Lifting and holding of parts by vacuum.
5. Packing machines.
6. Filling of bags/bottles/hoppers.
7. Soil remediation
8. Food processing.
9. Laser printers
10. Dental suction equipment.
11. Paper processing.
12. Gas analysis.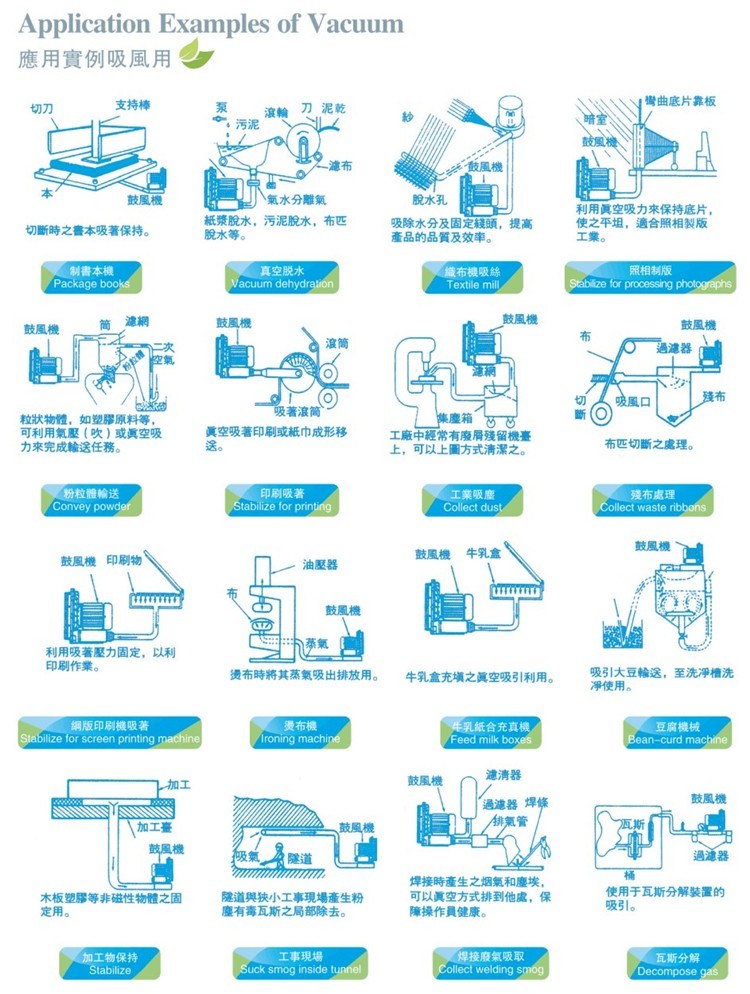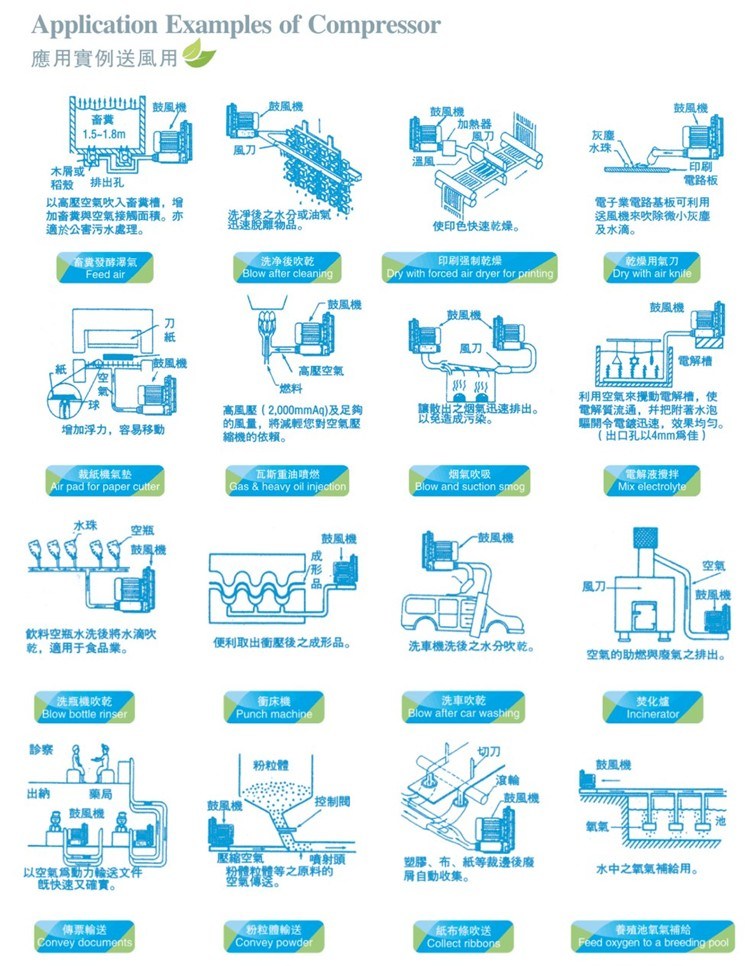 Our service:
 Marketing Service
100% tested CE certified blowers.Special customized blowers(ATEX blower,belt-driven blower)Â for special industry.Like gas transportation,Medical industry...Professional advice for model selection and further market development.
After-sale Service
Experienced suggestion for blower installation and use.
12 months warranty.Long-term technical support.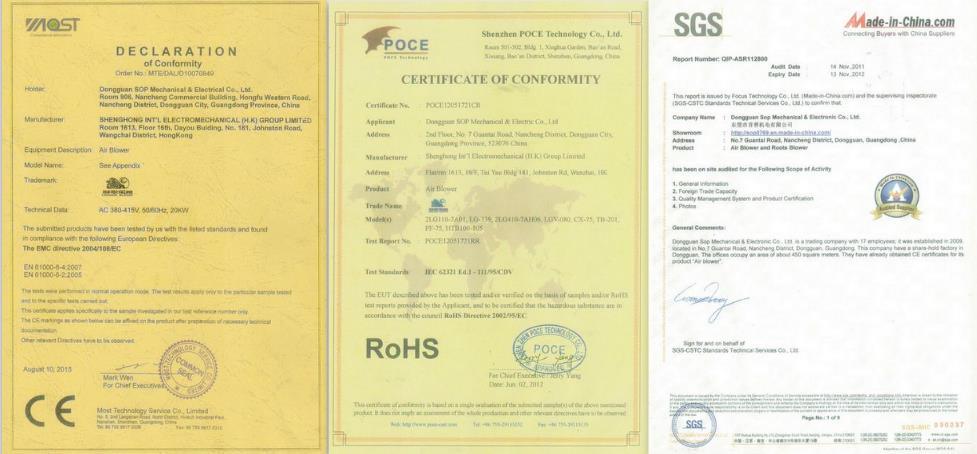 FAQs:
Q: Can water be pumped through my blower?
A:Â No, clean dry air only
Q: My blower is leaking around the cover is this normal?
A: Normal goorui blowers are not  leak-free designed,but if you care a lot about the leaking,then you can contact us for a leak proof  one(special customized).
Q: What kind of oil do I need for my blower?
A:Â All our goorui blowers are oil-free and maintenance-free designed.
Q: Can I pump combustible gas through my blower?
A: Normally,if you'd like to use blower for combustible gas conveying,we suggest to choose our explosion proof ATEX blower(special customized) .
Q: Are the foam pieces inside my blower for filtration?
A:Â No, they are not for filtration. They are designed for sound reduction, an inlet filter should be sourced separately.
Q: What will be the consequences if I don't use a relief valve on my blower?
A:Â The blower may get overheat, and may cause thermal expansion of internal parts, which will do harm to the impeller and Bearing.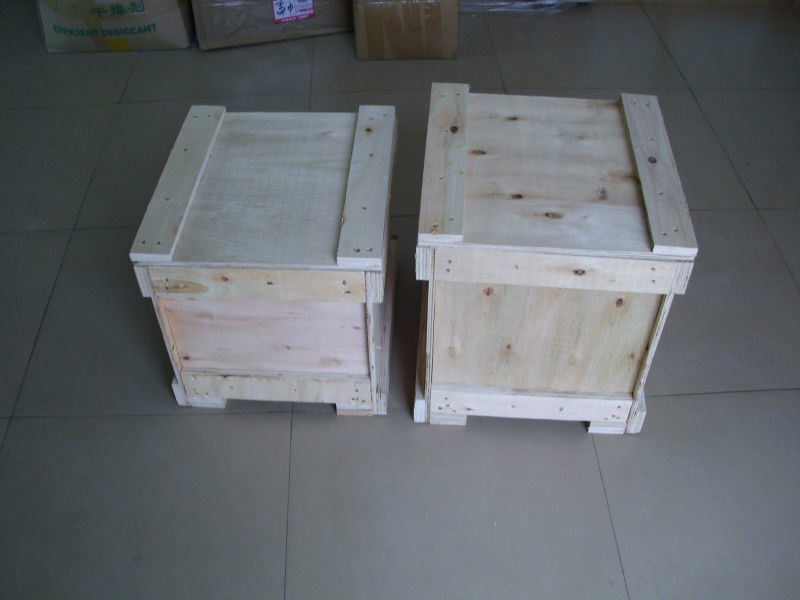 The machine use the a high response proportional variable-capacity system, make RMS of the hydraulic system match to the machine running energy, avoid throttling and loss of overflow energy tremendously, decrease the machine Calorific value, and save the electricity from 30%~60% compared with the common standard machine, the economic efficiency will be more obvious
Variable Pump Injection Molding Machine
Variable Pump Injection Molding Machine,Hydraulic Injection Machine,Variable Pump Injection Machine,Variable Injection Molding Machine
BUEN MACHINERY CO.,LTD , http://www.buenmachine.com