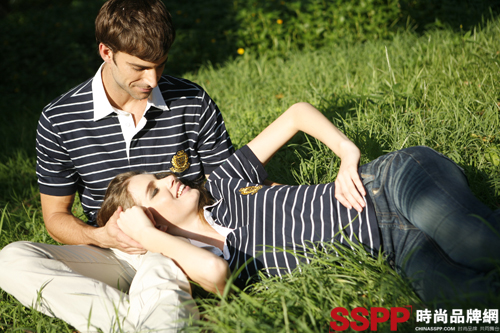 Tina Fashion Design Co., Ltd. was established in Hong Kong in 1980 and has strong strength. It is a professional brand clothing company engaged in R&D, production, marketing and promotion of apparel design. Tina Fashion Company is a subsidiary of the Hong Kong Tina Group, which operates a clothing brand as well as a hotel and department store industry. The company's own independent French brand "KARDINDAS" entered the Chinese market in 1996 and established a domestic headquarters in Shenzhen. After years of development, it has established several branch offices in South China and Southwest China, and has successfully opened more than 100 shopping mall counters and specialty stores in Hong Kong, Shenzhen, Guangzhou, Zhuhai, Jiangmen, Dongguan, Haikou, Hunan and Sichuan. The product is deeply trusted and loved by the consumers. The sales performance increases at an annual rate of 50 percent, and has won the "Best Selling Brand Award", "Sales Award", and "The best selling of similar brands" in major shopping malls for many consecutive years. Awards, etc. focus on practical awards and are well-known and competitive in the industry.
Tina Fashion Design Co., Ltd. attaches importance to the introduction and training of professionals, advocating solidarity and efficient modern management, providing every employee with an excellent working environment and working atmosphere. Now we have a large number of high-quality management personnel and business elites, and establish a complete, scientific, systematic operation management system and professional processes.
Our business philosophy: to create a casual wear consumer culture, guide the trend of casual dress culture, in order to constantly discover, explore and meet the potential needs of customers and create value.
Our Vision: Branches span the globe and become leaders in casual dress culture.
We are looking forward to joining hands with Cardandas in various fields to create win-win cooperation with us and create a better future!
brand history
The Cardandas brand, originating from France, was founded in 1968 by a famous French tailor and led the French fashion trend. In the late 19th century, Hong Kong Lizhi International Group represented its retail business in the Southeast Asian market. In 1996, Shenzhen Tianna Fashion Design Co., Ltd. took over the entire business of the Cardandals brand in China from R&D, manufacturing, and sales to sales, and owned the independent property rights of Cardandash brand in China. At this point, Tina Corporation began to fully commit itself to the development of the Cardandas brand in China. At present, Cardandals has opened more than 100 specialty stores and shopping mall counters in China, and has actively explored the domestic market. While gaining a steady performance, it has also received attention from industry professionals and franchisees. Certainly, and deeply loved by many consumers.
KARDINDAS based on the team, enterprising, honest, pragmatic management philosophy, constantly blaze new trails, interpretation of the classic leisure dress culture.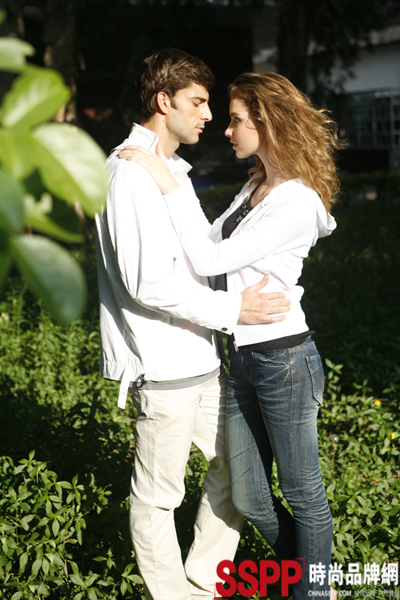 Brand Style
KARDINDAS brand products include men's and women's casual wear, the overall style is simple and elegant, stylish and elegant. The target customers are young consumers aged 20-35 years, with moderate price positioning and fully in line with domestic economic indicators and consumer purchasing power. The preliminary market demand research, style positioning and product planning work of all products were jointly completed by senior design teams from France, Hong Kong, China and China. Therefore, our products not only fit the international fashion trends, but also meet the needs of domestic consumers.
KARDINDAS brand products mainly use natural ingredients fabrics from France, Hong Kong and other places. The production process is fine. Men's series include: suits, trousers, ties, socks, leather goods, shoes and other men's clothing. Women's series include: coat, dress, leisure Clothing, jackets, shirts, sweaters, T-shirts, pants, skirts, shoes and accessories. Every season, more than 200 men's and women's styles are presented in casual, fashionable and non-exaggerated styles. Product structure planning is reasonable, can be collocation, suitable for different levels of consumers, while at the same time with the quarterly more than 100 elegant and top-quality men and women leather goods, leather shoes series and accessories products listed.
KARDINDAS all color series and international fashion color synchronization, multi-color series fit Tiancheng, highlighting the trend of personality, single-color series of pure vision, reflecting the classic essence. The series of formal dresses continues to innovate and sublimate on the basis of maintaining the fashion and dignity, and it is perfectly tailored to allow you to fully appreciate the perfect combination of clothing and body. Casual series emphasizes nature and comfort, perfectly embodying the elegant combination of individuality and leisure.
The KARDINDAS brand highlights elegant, personalized and casual products that cater to fashion trends that are increasingly casual. Both high-grade business casual series suitable for workplaces and stylish casual series suitable for social and home travel. Therefore, casual wear consumers can always find suitable products in Cardinda's boutiques with a relaxed shopping atmosphere. They even pack Cardinda products from top to bottom. Nowadays, with its unique fashion elements and French traditional fine craftsmanship, Cardenda Fashion is popular with consumers and has become popular in China, allowing every consumer to fully appreciate the classic and fashionable European style. It is the core of the Cardandas brand product concept.
French Cardandas ------ elegant, stylish, extraordinary. . . . . .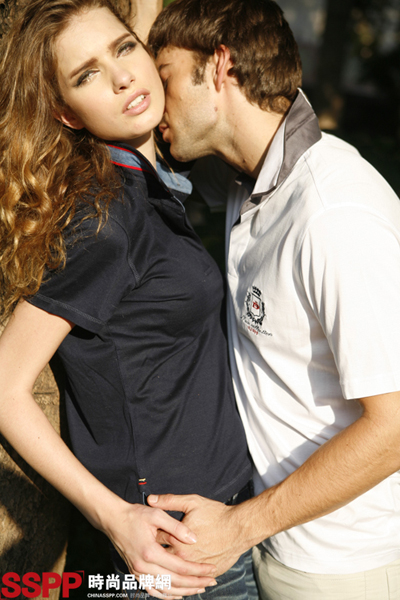 Http: // www. kardindas. com
Safety Polo Shirt,Safety Shirt,Reflective Polo Shirt
Chinastars Reflective Material Co., Ltd. , http://www.reflective-fabric.com