Not long ago, due to many local import restrictions, many international luxury brands, such as Armani, Escada, Yves Saint Laurent, have announced the closure of stores in Argentina. Recently, the United States Ralph Lauren also announced that it will close its stores in Argentina.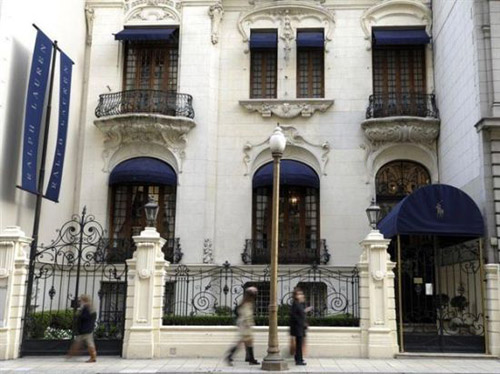 Ralph Lauren's announcement to close the store was surprising. Prior to this, Armani had left in 2009, followed by Escada and Yves Saint Laurent, who had been in this country for 30 years. According to local media reports, Paris jewelry brand Cartier will follow suit. However, company executives are not willing to comment on this.

The luxury consultant Diego Schvartzman told reporters, "These brands face difficulties in Argentina because of the existence of foreign exchange supervision and the requirement to export the same amount of goods after importing certain goods. This makes the performance of these luxury brands increasingly lossy. ".

The Argentine women's Christiana Kirchner decided to strengthen foreign exchange management so as to effectively combat the loss of assets. In addition, it also strengthened commercial regulation to maintain the foreign trade surplus.

Ralph Lauren said in a statement that the company "will not leave this country: we just checked the situation and decided to temporarily shut down three stores." A local resident said, "They all left because they could not transfer operating profits out of the country."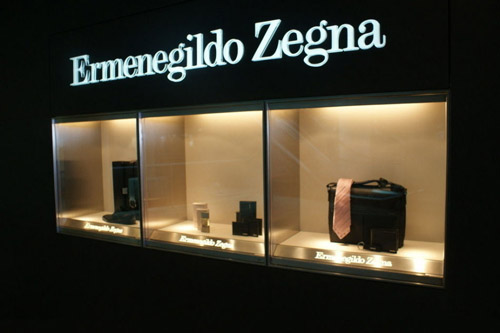 The solution to Ermenegildo Zegna, an Italian brand that entered Argentina since 1999, is to promise to export Argentine products of the same value to offset the amount of imported goods. Sources said that from May onwards, the company will export local wool to Europe through a partner. Zegna does not want to give up this important market. Because Argentina is significant to the brand, and its business performance has been good.

Armani left, but Escada decided to keep the closed store: Customers can still come to appreciate the dress of the brand design, but they can't buy it.


Shaoxing Yichuang Trading Co., Ltd. , https://www.yichuangcc.com